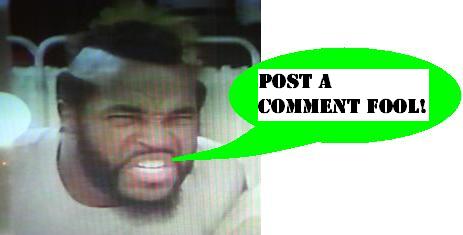 fortune cookie
At the chinese buffet tonight, along with far too much tasty food I got the most non-sensical and wonderfully absurd fortune I can remember getting:
Now is the time to make circles with
mints, do not haste any longer.
Not any part of that makes sense. Enjoy it for it's awesomeness.
Posted by charlie on June 8th 2006

Share
---