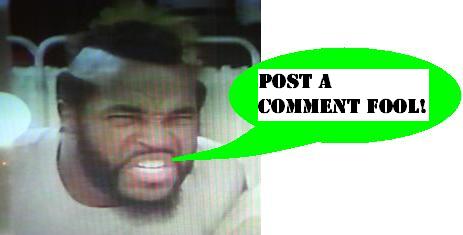 Indy's Ultimate Adventure Playset, in pictures
At the risk of everyone being tired of me going on and on about the new Indy's Ultimate Adventure Playset WalMart Exclusive that we recently stumbled across, I have to feature a page for this great set, complete with evil glowing red eyes in the anchor shot!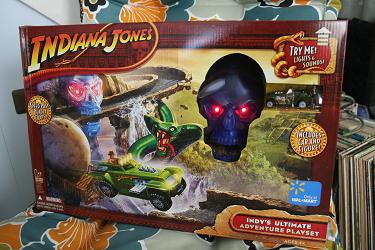 And yes, true to form we still haven't opened up this fun looking set and tried to assemble it, but we'll just see. Everyone can look forward to yet another post on this set if and when that day comes, and I sure hope that it's as cool as I think it's going to be after all this buildup! At the very least, the glowing skull is a great addition to any Halloween display, which let us not forget is fast approaching!
Posted by charlie on September 25th 2008, 08:25 PM

Share
---