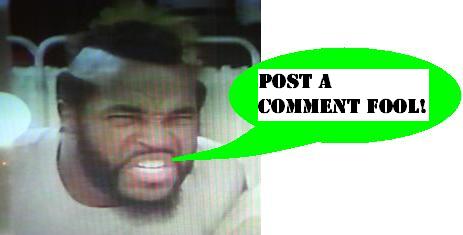 Press Release - Mezco
Press Release:
Living Dead Dolls Celebrate 10 Years Of Terror
New York City, New York-
It all began with two horror fans from New Jersey and a twisted vision. What started as Ed Long and Damien Glonek hand making dolls to sell at tri-state area conventions turned into a worldwide epidemic. Living Dead Dolls grew from one of the Garden State's many curiosities to become one of the unstoppable juggernauts of the collectible doll industry. Now celebrating their "Tenth Year Of Terror", Mezco's Living Dead Dolls have an impressive legacy. Ed, Damien and Mez have co-created over 100 unique characters, and built a brand that has pioneered new terror-tory in the collectible doll industry.
To celebrate the tenth anniversary of the Living Dead Dolls, Mezco Toyz is exhuming one of the original dolls that started it all, Eggzorcist. Eggy, as she is known to her devotees, has been redesigned and will be released in three exclusive versions. Each version will be limited to just 666 pieces, and each package will be individually numbered. Why three versions? 3 multiplied by 666 equals 1998, the year the dolls were created!
Mezco Direct
will be the exclusive distributor of the Tenth Anniversary Eggzorcist doll wearing her trademark bunny outfit in black and red. The dark requiem continues worldwide with exclusive versions available in the United Kingdom and Japan. The Japanese version is a yellow suited Eggy available through
Mamegyoria
, and the United Kingdom version will have a grey suited version available through
Star Images
. Each of the three editions are uniquely designed by one of the 3 curators of the LDD crypt and are extremely limited.
About Mezco: Mezco Toyz is a toy company unlike any other. Mezco combines humour and horror, with action and adventure to produce the most sought after collectibles and toys on this or any planet. Mezco Toyz is an experienced developer and manufacturer of action-figures, toys and collectibles and has created figures for such high-profile licenses as Heroes, The Spirit, The Wolfman, Hellboy 1 & 2, Cinema Of Fear, Family Guy, South Park, Animal House, Blues Brothers, Scarface, Under Dog, King Kong, The Goonies, and Edward Scissorhands among others. Learn more at
www.Mezcotoyz.com
.
Posted by charlie on September 27th 2008, 07:27 AM

Share
---