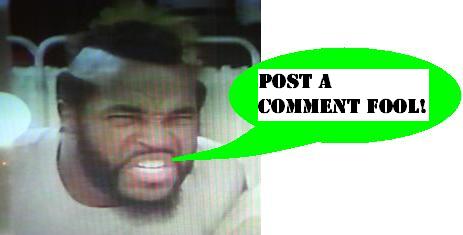 HasbroToyShop.com Exclusive Transformers
Press Release:
Transformers Universe Premium Prime and Megatron exclusives
Here are some images, direct from Hasbro, of the new
Megatron
and
Optimus Prime
Classics re-decos available exclusively on hasbroToyShop.com. Be sure to pick them up, and you might as well get the
full set
while you're at it!
Click on the images below to see larger versions!
Posted by charlie on October 23rd 2008, 10:12 AM

Share
---