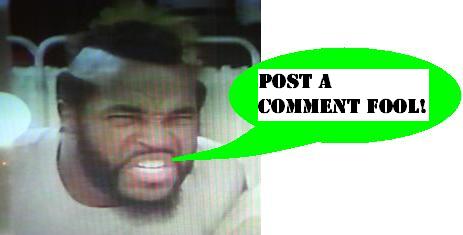 Barack Obama for President
Please vote tomorrow. I know you don't need to see political things on the Preserve. I have struggled to keep the site free of such partisan trappings, and keep the discussion on things which are fun and distracting from the rigors of the deadly serious real world. If you care about such things you are probably well versed in the arguments, talking points and seriousness of this November 4th, so I won't go into it. Let's just say it's important, and I have my own leanings that I finally figured I'd make clear today with the Preserve's endorsement of Barack Obama.
If any fans of the Preserve disagree with me, let me assure you that after the 4th I will continue to not mention politics ever, and we can get back to the business of toys, new and old!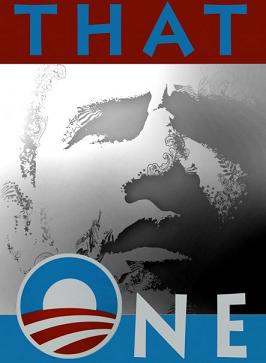 Posted by charlie on November 3rd 2008, 12:51 PM

Share
---