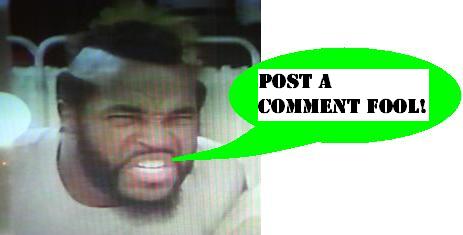 Indiana Jones Adventures Heroes - Indy and Willie Scott
From the small and nearly impossible to find 3rd wave of Adventure Heroes 2-packs from the canceled Hasbro Indiana Jones line, we take a look today at Indy and Willie Scott.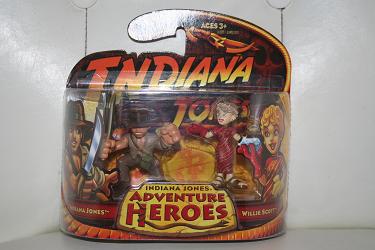 Sadly Willie is suffering from the old 'great hair, but the face is a mess' technique. Maybe I'm being too harsh, but something about this sculpt looks a little rushed, and given what we now understand about how things have been going internal to Hasbro related to this line, I guess that could be understandable. The hair, though, looks great, and you can click on the image above to be taken the to expanded gallery for this set, and see a closeup shot.
As usual with these 'Heroes' the unique art for each figure is really fantastic, which is why I'm making sure to take special additional pictures. I think that her figure can really stand alone on the strength of the fun and stylized art that was prepared for the packaging, and the figure can just play second fiddle in this case.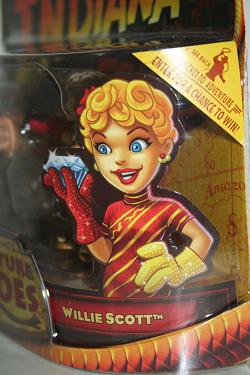 Now - don't get me wrong, I still think that from a collecting standpoint you should make sure to get this whole wave if you're into these figures at all, since they are likely to be on the scarcer side of things. I'm just taking a rare critical look at a product - I'm sure it won't happen again for a while!
Posted by charlie on November 7th 2008, 11:53 AM

Share
---