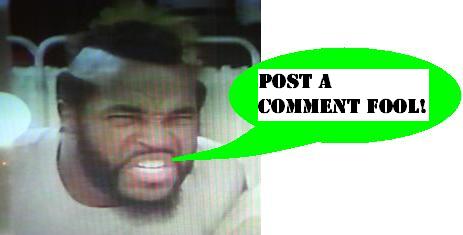 Lego Brickmaster 2009 - set 20007 Star Wars: Republic Attack Cruiser
Your google searches have been demanding it since January 1st, so wait no longer! Here is the January / February 2009 Lego Brickmaster set #20007, kicking things off right with a little Star Wars: Republic Attack Cruiser!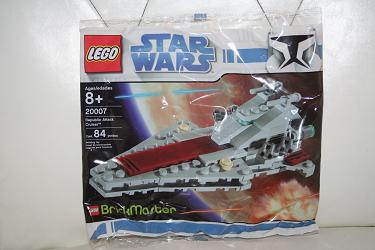 This is the end of our first year's worth of subscription, and I have to say that it was worth every penny! It is great fun to get these exclusive sets every other month, and you also can't beat the Bionicle comic books which are always packed in (covers are pictured in the writeup - click that image above). It is time to renew and Lego, like many companies in this troubled economy, has sweetened the deal by adding on an additional 'free' month with your paid renewal! Forget those resolutions you won't actually do - this year resolve to
become a Brickmaster
!
Posted by charlie on January 9th 2009, 12:41 PM

Share
---