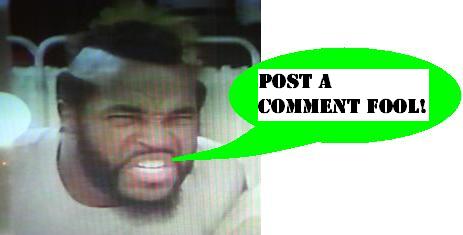 New York Comic Con - Mattel's Masters of the Universe Classics
We've been raving about Mattel's new Masters of the Universe Classics line, so let's take a look at the fantastic new figures that were revealed over the weekend!
Click here
for the full gallery, or click the images below for larger views. Their new Hordak is a sight to behold, and will definitely be a fan favorite.
Perhaps even more awesome still than Hordak is Man-At-Arms, complete with some great weapons that snap into his backpack, and two heads - with and without amazing-stache! That fact alone should make him go down in toy history.
We also have a great looking Tri-clops, who has detail that is 'worth examining very closely' they told us at the panel. I tried to get a few close up shots, so have a look for yourself.
Lastly they put out a prototype Teela, and she looks great! She should be coming out later in the year, and I bet we will see a painted version of her at Toy Fair this weekend!
Posted by charlie on February 12th 2009, 08:56 AM

Share
---