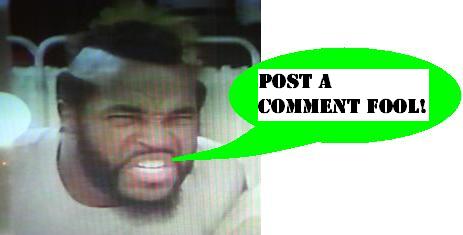 Hasbro - G.I. Joe Movie Toys - The Pit
Ok Preserve readers, it's high time that we started our Toy Fair coverage with the 500 images we just shot on the Hasbro Tour! While we're still working on the galleries, I wanted to bring you a few choice shots asap - you probably saw the sneaked image in the catalog around the net last week, but here is the first look at the Pit!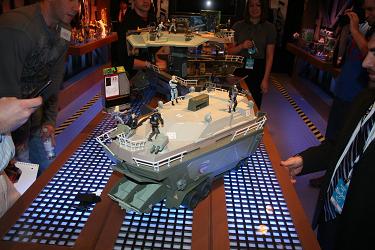 Let's take a look at it all opened up as well: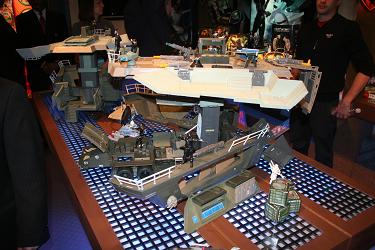 Even more awesome, the Pit comes with a ping-pong table!
Posted by charlie on February 14th 2009, 02:49 PM

Share
---