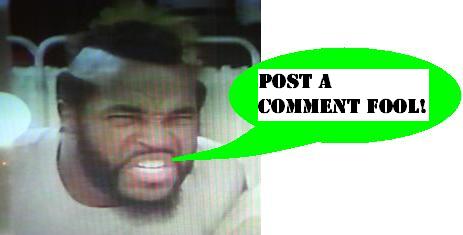 Hasbro - Transformers Movie Toys - Devestator
Of course, Transformers fans will be thrilled to finally get a first look at the giant gestalt that Hasbro has managed to deliver with this new batch of toys for the new movie. Devastator is definitely big in person, though he's no Fortress Maximus - the colors and detail are there, and the construction vehicles of which he is made are certainly very well done on their own merits.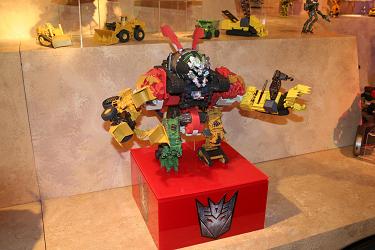 Here's a little detail of the face - I'm still angry with the whole 'make the face crazy' thing that Bay seems to love, though it does seem they have pulled back from that just a tad in the new movie.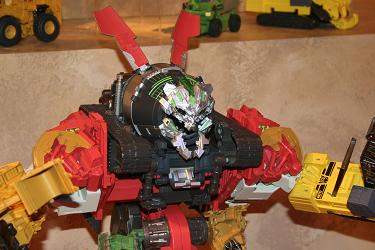 Posted by charlie on February 14th 2009, 03:09 PM

Share
---