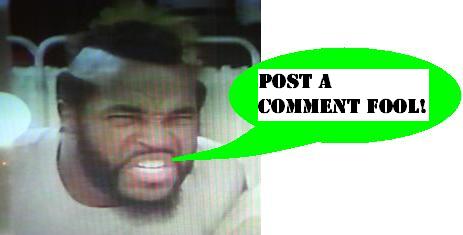 Lego Tour - Amazing New Indy Sets!
We have just returned from breakfast with Lego at 7am this morning, and their 2009 line looks spectacular! Of particular interest to the Preserve, and I imagine to our readers, is that they are continuing the Indiana Jones line into 2009 and the sets are stunning. They have, wisely, all but dropped the Crystal Skull sets like a bad habit, and are going to release some amazing sets from the proper 3 movies in the franchise. Let's take a quick look at what you can look forward to, starting with the Ambush in Cairo set:
Certainly the most basic of the new sets, but you get Marion with the frying pan, and Ford with digestive trouble shooting the swordsman, perfect! Next we'll take a look at their one Crystal Skull set, Chauchilla Cemetery Battle, which still looks great...better than the movie!
Now for two sets with fantastic new Action Features! My soul is prepared for the Venice Canal Chase - how's yours?
With a push of a button, the enemy boat splits in half! It really goes a distance on a table - pics will be in the full gallery! Next is the plane chase from Last Crusade, where Dr. Jones does his best with the tail gun, but ends up causing more harm than good! Well, at least they took out one of the German planes when he foolishly followed them into a tunnel, and in this set the wings of the German plane fly off with the push of a button!
Now for the last set, and what a treat. It's huge, it's detailed, it's from Temple of Doom, it's the Mine Car Chase! Lego has succeeded where Hasbro refused to tread, and we are all thankful for it!
More pics of the Indy products, and the entire 2009 Lego line, will be in a series of galleries posted this evening. For now it's back to the show!
Posted by charlie on February 15th 2009, 07:37 AM

Share
---