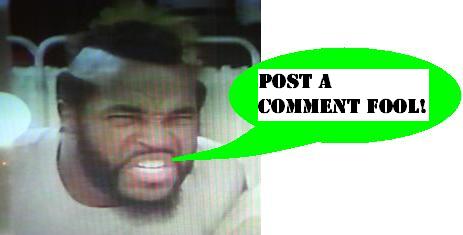 Spike Witwicky
Check this out: me
dressed as
Spike Witwicky meeting
Peter Cullen
, the voice of Optimus Prime. Such an amazing thing. Also check out this pic of me and the Uncle, as
the family Witwicky
.
The structure of the links on the new Preserve has now been overhauled (already...geez) so that direct linking into the site is possible. Was a foolish design decision to not allow that - all better now. Of course, you'll notice that most of the pages in the navigation don't have any content yet - they're there as an outline of what is to come, and are slowly being filled out.
Years ago, I discussed the strange and terrifying accessory to the
Vectrex
, that of the 3D imager. The very first of it's kind (well, lets say for consumer home use), and they are amazingly scarce. In fact, I'd never seen one, until I stumbled upon one recently on ebay with the original packaging. It was interesting to see where the market would value this item, and
the answer
has now been given to us.
Posted by charlie on March 1st 2006

Share
---