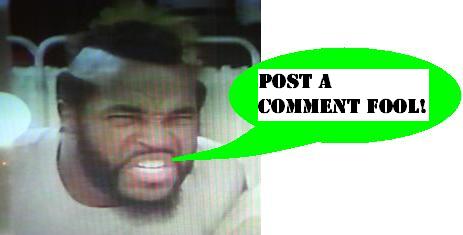 Transformers Q&A - Questions Due Monday!
Ok Preserve readers, I know it's really short notice but what with New York Comic Con and Toy Fair giving us the ol' one-two, the last several weeks have been a blur. Now, checking the Q&A calendar, I see that the questions for the first Transformers brand session for 2009 are
due this Monday, February 23rd!
We can only submit 3 questions now since there is so much interest in the brand and 2009 will be such a big year, so I'll have to really narrow it down. Be sure to send in your questions asap so I have time to get the list together and send it to Hasbro!
Posted by charlie on February 22nd 2009, 12:15 AM

Share
---