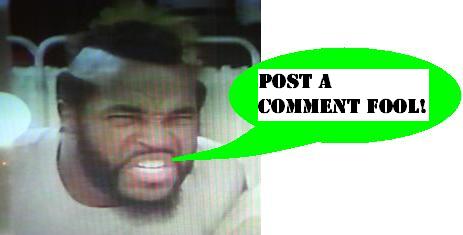 Masters of the Universe Classics - Mer-Man Second Chance April 29th
Since we're right around the date that Mattel promised some news about the 'second round' of Mer-Man figures hot off the slowboat from China, it seemed a good idea to update Preserve readers with their current release plans.
According to the recent
press release
on mattycollector.com, the next batch of Squdish Rex will be available for purchase at 12 noon EST on April 29th, 2009! So, once again everyone, set your alarms, and hope that you have a desk job which doesn't restrict your browsing or log what you do, and spend your entire lunch break trying to get their site to sell you some toys. I have high hopes that it will work this time! It will also be interesting to see how quickly this batch sells out - I predict 'quickly'...gone by the end of the day if not under 2 hours.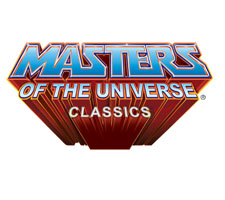 Posted by charlie on April 24th 2009, 12:23 PM

Share
---