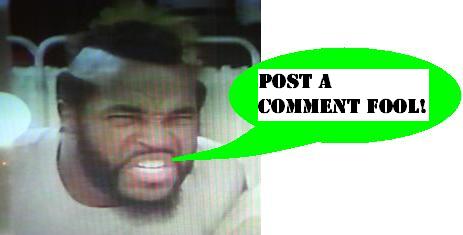 Masters of the Universe Classics - Mer-Man Sold Out in One Hour
Just a followup from our MotUC reminder about Mer-Man on the 29th. Much like the first batch of figures, this 'second chance' offering sold out in under one hour! The demand for the line is through the roof, and unfortunately is coupled with continued web site troubles at mattycollector.com. We were barely able to get our order in before the gate slammed shut thanks to a combination of high traffic and cached pages. Once finally through, though, two orders were accidentally placed! It seems that the system looked at the failed order from back on April 15th, when the first batch went up for sale, and put that order through as well. I think a lot of people will end up with more Mer-Men than they had anticipated!
It will be interesting to see if this demand can possibly be sustained, and what Mattel will do to come at least a little closer to meeting it. Sadly much of the current sales may be due to eBay scalpers, and that wind can shift overnight, leaving behind a potentially vastly different sales climate and stranding Mattel with an overabundance of a certain figure some month. Well, in the meantime, I hope everyone got a Mer-Man who wanted one! Leave us a comment if you were locked out of that deal, and maybe we can part with one of the huge stack that UPS is delivering as we speak!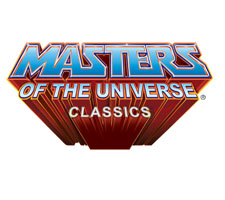 Posted by charlie on May 1st 2009, 10:01 AM

Share
---