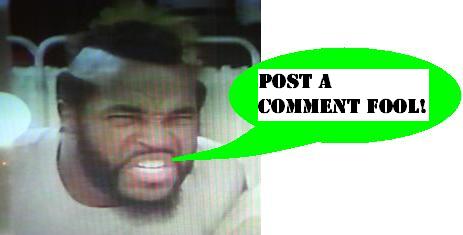 G.I. Joe Q&A Round 2, 2009 Answers
The Hasbro G.I. Joe team has just sent us the answers to the second round of Q&A for 2009. See below for the latest news!
---
G.I. Joe Q&A #2 (2009)
Preserve:
What retailer exclusives can the fans be excited about from the movie line? Any new announcements?
Hasbro: We will announce many Exclusives at Comic-Con in July.
Preserve:
Some images of single carded figures from wave 14 have been turning up on line. Any chance we'll be able to purchase this wave single carded, either in stores on on line?
Hasbro: No, these figures will be available in the 7-packs this fall, but will not be released as single figures.
Preserve:
Images of the new Destro figure were leaked by an eBay seller before the official disclosure by Hasbro. In this digital age, is it even possible to expect a decent level of security or control over product reveals, and what is the group doing to maintain the 'surprise' factor in this brave new world?
Hasbro: In this digital age it is hard to keep secrets and have big reveals. Keep in mind that Hasbro develops about 12-18 months in advance, so we could always scoop the net…but have made the choice not to show figures that are coming out too far in the future because it takes away from the fun of collecting to know about a figure that you can't get your hands on for 2 years. We will continue to create great products and try to have cool reveals! Unofficial materials might get posted on the web, but it is up to the fans if they would like to view them or save the surprise for the official announcement and accurate images...
---
Thanks to the G.I. Joe team for their answers to our questions!
Posted by charlie on May 15th 2009, 06:02 PM

Share
---