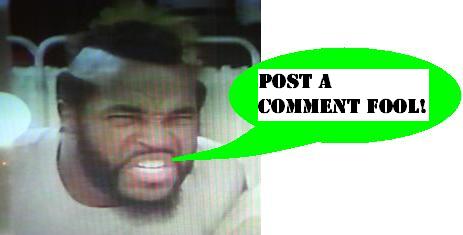 G.I. Joe - Pursuit of Cobra - Spirit Iron-Knife
I've spent a fair amount of time talking about how very much I like the Toys R Us Exclusive figure of Spirit Iron-Knife from the
G.I. Joe: Pursuit of Cobra
line. They did a really wonderful job of making it look 100% like Sonny Landham from Predator, though likeness rights being what they are, they are being pretty coy about the whole thing. I was pleased that in a
Q&A
about the brand a few months ago, I at least got to address the topic with the team!
Well, I finally stopped dragging my feet, and have at last let this great figure see the light of day in the Preserve archives. Click below for some more shots of what may be my favorite figure of 2010!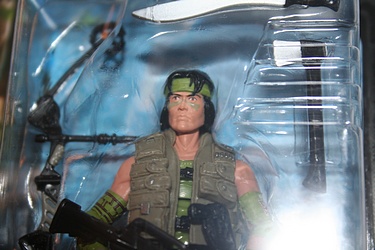 There's something out there waiting for us, and it ain't no man...
Posted by charlie on February 1st 2011, 09:08 AM

Share
---