Journal Archives from November 2020
1980 Polistil Catalog
Here is a beautiful, absolutely product-packed
1980 catalog
from Italian toy company Polistil.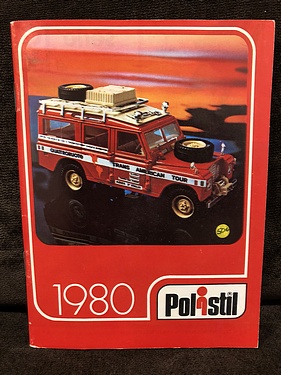 They seem to be at the height of their powers here, in the early 80s, with the company having come about in the 1960s and folding in 1993. The early 80s and late 70s were likely the best times for a company that really wasn't into the action figure market. That said, check out the very last page of the book for their "UFObots"! Perhaps inspired by the recently released (at the time) figures for Star Wars.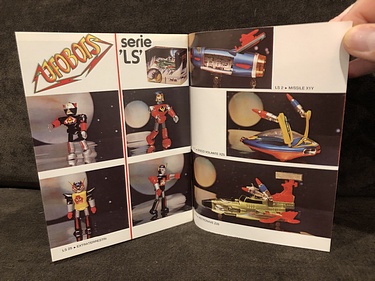 Posted by charlie on November 20th 2020, 09:44 PM
Leave Comment

Share
---
1997 Cap Toys Catalog
Need some Micro RC cars, Tub Warriors or Sky Racers? Well look no further than the
1997 Cap Toys catalog
! This somewhat off-brand toys still had a loyal following, you can be sure, and I admit to being intrigued by the
Sky Commanders
-esque line, which is of course
available on eBay
(one of the two sets ever made, at least). And for the princesses, there is Melanie's Mall! There's actually a lot of good in the catalog, so be sure to check it out!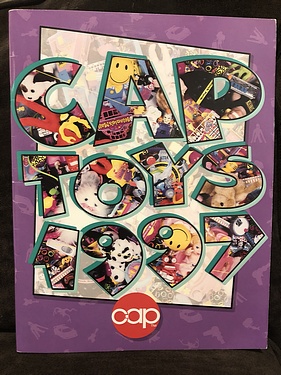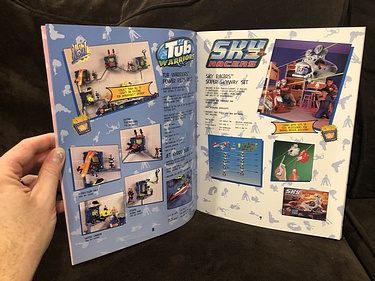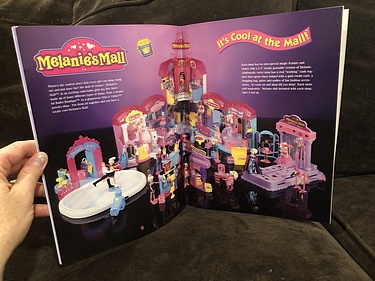 Posted by charlie on November 10th 2020, 08:58 PM
Leave Comment

Share
---