Journal Archives from October 2020
1979 Gabriel Toy Catalog
Check out this beautiful
1979 Gabriel toy catalog
. That cover alone fills me with the same joy as the art on a vintage pinball machine.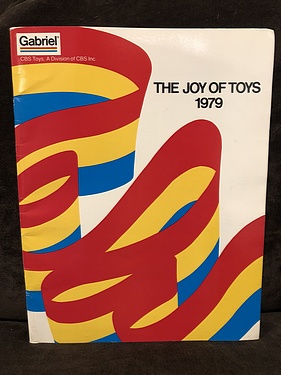 Unless you were a careful observer of the company making your favorite stuff back in the day, you may not be as familiar with this brand as that of Hasbro and Mattel, or even Parker Brothers, but they still probably had a few slots in your toy chest. Erector sets and Lone Ranger anyone??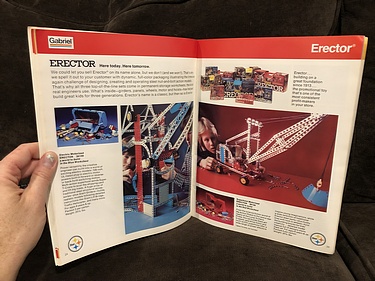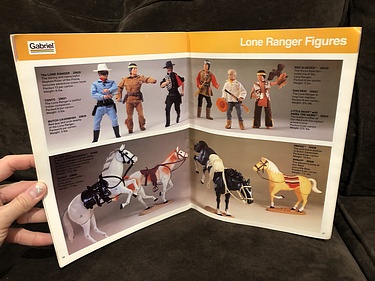 Posted by charlie on October 28th 2020, 06:52 PM
Leave Comment

Share
---
Toy Catalog - 1982 Monogram
If you enjoyed building model kits in the '80s, then you had some from Monogram. Here is a
catalog from 1982
filled with classic automotive goodness, and some airplanes and ships thrown in for good measure!
Click through
to see some truly excellent kits, both 'Snap-Tite' and traditional build.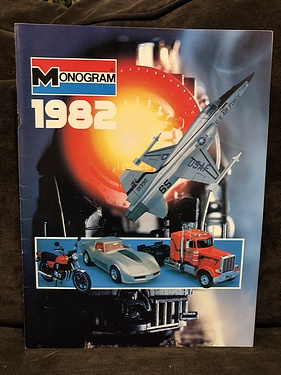 Check out the models!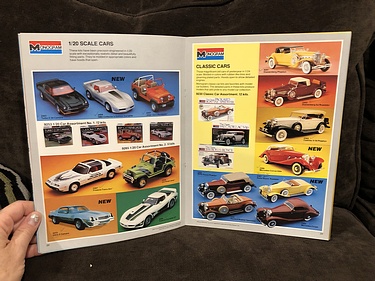 Posted by charlie on October 26th 2020, 06:37 PM
Leave Comment

Share
---
Bachmann Toy Catalog 1981
While I love riding on trains, and appreciate both the detail and the passion exhibited in the model train enthusiasts, I have never particularly been inclined in that direction myself. I suppose most of it came from my father, and he primarily focused on action figures, hence Transformers, Sky Commanders, and the like. That said, I did have a few rail sets, and remember them fondly from when I was very small. I also remember pinching my fingers putting the tracks together, but it was all part of the fun!
It came as some surprise then when I was archiving this beautiful
1981 Bachmann catalog
to see the astonishing volume of products that they had on offer that year. The number of different cars as well as supplementary equipment is incredible, and well worth remembering in this nearly 40 year old bit of history.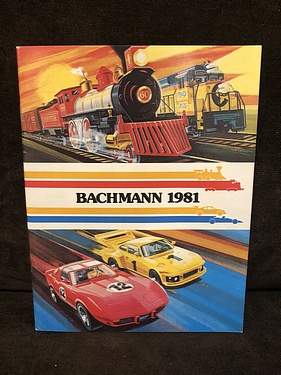 Posted by charlie on October 21st 2020, 06:43 AM
Leave Comment

Share
---