Journal Archives from June 2013
eBay Watch - Thundercats Tent
You know what would have been an awesome thing to have in 1986 at the age of 9? If you answered a Thundercats Tent, then you are obviously correct. Look at this thing - it has a gun turret - awesome.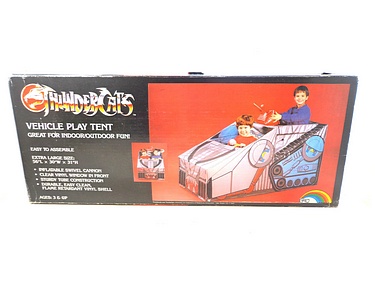 Posted by charlie on June 15th 2013, 08:38 PM
Comments(2)
Leave Comment

Share
---
eBay Watch - Warudaros by Takara
Vintage Takara boxes are some of the finest items in the toy collecting world, so far as I am concerned, and here is a beautiful one for your consideration. This is the empty box and styrofoam only, but really what more do you need to display?! Ok, I'm sure the figure is great too, but you know I have a packaging hangup. So - check out this auction for more angles of this beautiful package, and check back here soon for news about why we've been so bad about updating lately!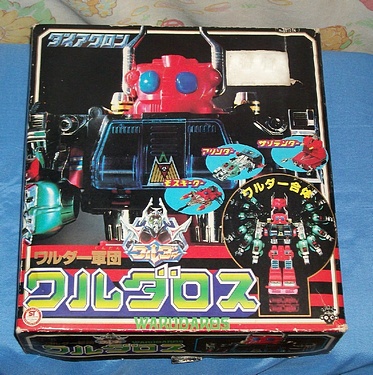 Posted by charlie on June 7th 2013, 06:54 AM
Leave Comment

Share
---