News Details
Dan Aykroyd on Ghostbusters, The Video Game
Thanks are again due to alert Preserve reader pkdan for bringing this new article, from the New York Times no less, to our attention! Dan Aykroyd, of course known by Preserve readers across the land as Raymond Stantz, talks about his eclectic family history, his own relationship to the paranormal and his experiences working on the new game.
Click here
to read the full text and see a couple truly excellent pictures! Also, we've just noticed
another article
with Raymond over at the LA Times!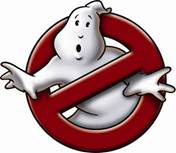 Posted by charlie on June 5th 2009, 11:42 AM
Leave Comment

Share
---
No comments have been posted.
---