News Details
Toy Fair - Tonner and their Doctor Who and Torchwood
I think that it's been about 2 years since we heard that Tonner was working on the Doctor Who and Torchwood lines, but not a single figure was to be seen until this very show. Rumors abounded about the trouble getting the likeness of the figures approved by the BBC but the holdup is finally over and the first 4 figures were on display at Toy Fair! Click the image of Captain Jack to check out the full Tonner gallery.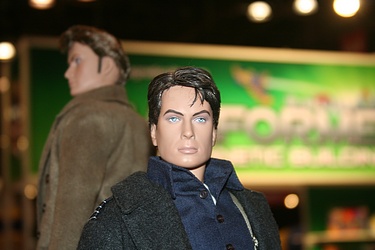 Posted by charlie on February 20th 2010, 02:47 PM
Leave Comment

Share
---
No comments have been posted.
---