News Details
Come in...Ray.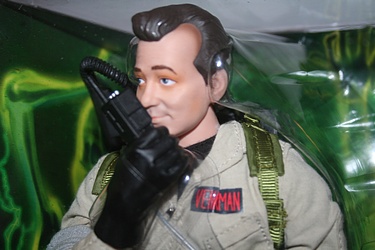 It's a shame that
Mattel's Ghostbusters
line hasn't done better for them, and all signs point to it winding down, but at least we should have all four of the guys in glorious 12" scale before it does. Click the image above for the gallery of 12" Venkman - I'm a friend of his he told me to meet him here.
Posted by charlie on May 5th 2010, 08:43 AM
Leave Comment

Share
---
No comments have been posted.
---