News Details
Metal Gear Solid 2 - The Orange Box
A lot was made of the Orange Box set of games from 2007 by Valve, featuring the smash hit Portal. Well, I posit that there was a still greater Orange Box, from back in 2001, in none other than Metal Gear Solid 2. Yes, that's right, I mean the literal Orange Box that Snake uses as an amazing disguise.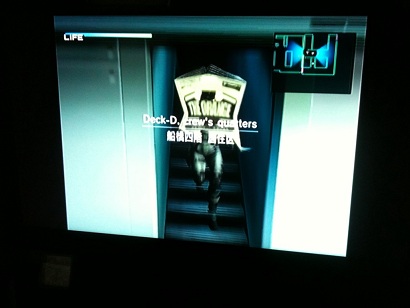 A friend is visiting from far away lands, and has reminded me this evening just how great this game is, and most notably the Orange Box. I like to think that the Valve guys were fans, and it's no accident that their later-day release played some verbal hopscotch with Plissken and company.
Posted by charlie on August 17th 2011, 10:33 PM
Leave Comment

Share
---
No comments have been posted.
---