News Details
Steve Jobs, 1955 - 2011
I began my computing life using Apple products, and have watched with excitement and amazement as the once-underdog Steve Jobs came roaring back with products seemingly ripped from the far future. The sudden transition from beige towers and clunky CRT monitors into a veritable Star Trek world that he ushered in was hard to believe, but there it was, right in front of us. So much of our on-line life and culture is informed by the work that he and his company has done for the past 10 years, let alone the past 25. I learned about his passing the moment it was announced, via twitter, and on an iPhone - that seems like something he would have liked. Rest in peace Steve Jobs - thanks for changing the world.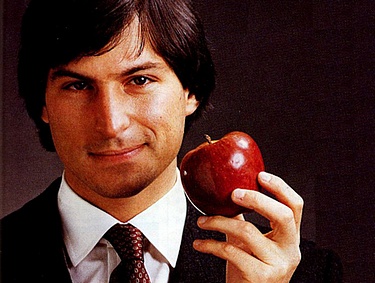 Posted by charlie on October 5th 2011, 05:13 PM
Leave Comment

Share
---
No comments have been posted.
---