News Details
Comments Feature
Months of good intentions and back-burner planning could not prevent the new 'comments' feature from being hastily and rather messily coded this evening past, with an incomplete and somewhat disorienting UI, but at least now there is two way communication of a sort. Future days will be more beneficial for interface smoothing.
Posted by charlie on June 12th 2007
Leave Comment

Share
---
clive
June 12th

Why can\'t we have Mr. T urging us to leave comments lest we somehow make it onto his pity list ?
cparry
June 12th

An excellent suggestion Mr. Clive! And you have helped with the first of my bug testing, showing that I forgot to use stripslashes() last night - d\'oh!
thechase
June 12th

I\'m testing your new thing. I will find a way to break it, rest assured. Does it accept HTML by any chance?
thechase
June 12th

What if I actually do an image?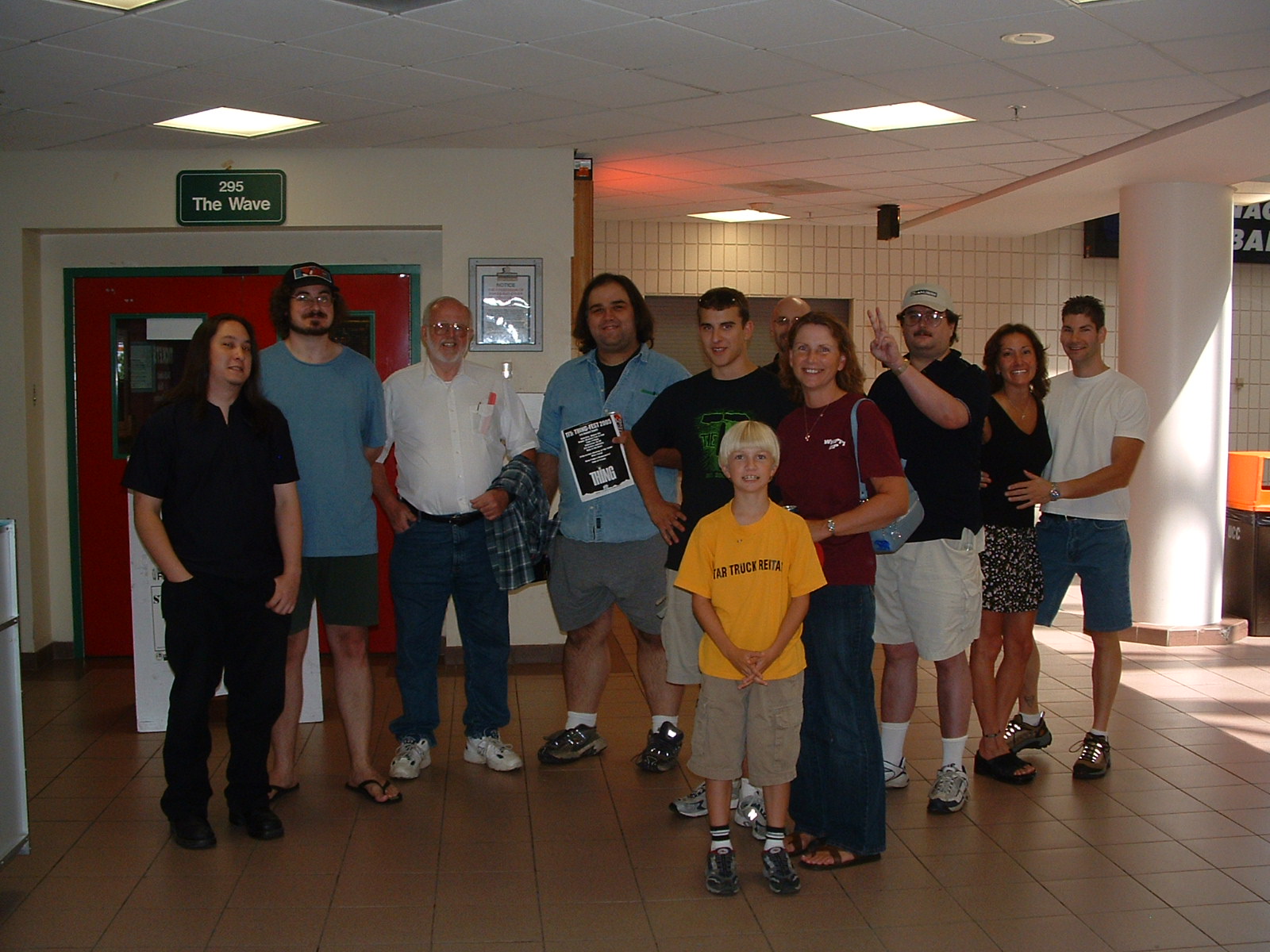 bde
June 14th

Okay, I'm a jerk. I wanna mess with the comments, too :)
bde
June 14th

That was fun, but I'll be nice and not funk about with Javascript popup injection too!
bde
June 14th

fun with php?
---