News Details
Toy Fair 2012! Day 1 - Lego, Bandai, Mattel
While Saturday always starts off pretty gently, with just a visit to Hasbro (albeit a long, marathon one) Sunday arrives like a lion with the 7am Lego onslaught, and doesn't stop until Mattel has trotted out their He-Man figures that afternoon at 3. In between, my new tradition seems to be a solid trip to Bandai, and peppering in whatever else I can between those appointments along the way. It's shaping up that my early content is taking the form of videos this year - but hey, you always have to try new things right? I still have a total raft of images to deal with - never fear - but they just haven't made it up to the site just quite yet.
Lego - Monster Fighters!
- I believe my favorite product so far at the show: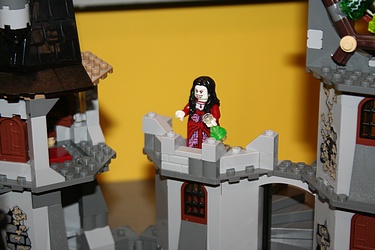 NECA
- for all your Predator, Freddy and Rocky Balboa needs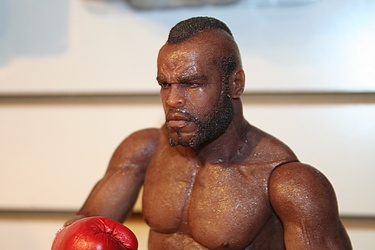 As an additional note - I also got a tour through the Bandai Thundercats display, which I recorded, but which is upside down - fix is underway for that one! But - there was basically nothing new, except for a very cool Mumm-Ra Coffin Cruiser tank vehicle. Looks like they have pretty much ended the line, but wanted to still represent the brand at the show - so that answers that.
Posted by charlie on February 12th 2012, 09:21 PM
Leave Comment

Share
---
No comments have been posted.
---