News Details
Toy Fair 2012 - Lego City
The Lego galleries are underway, and our massive Lego City photo set has just gone up. Have a look, won't you?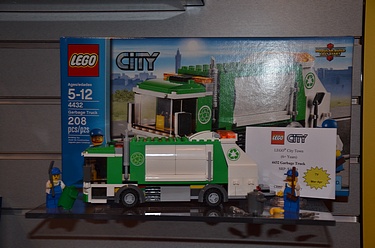 And while you're at it, you should have a look at Lego Creator too. This line always includes a passel of fun sets, and 2012 is no exception! You get a dinosaur, a beach house, a fancy helicopter, a Goliath style flatbed truck and payload - lots of good stuff! As usual, my hope would be to go back through the galleries at some point and annotate next to the key images the set number and name that is pictured - but we'll see how far I get this year!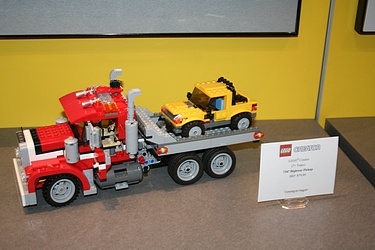 Posted by charlie on February 17th 2012, 08:05 PM
Leave Comment

Share
---
No comments have been posted.
---