News Details
eBay Watch - Starcom Shadow Spy
There are a number of extended Starcom sets that only ever saw release overseas - so far as I know - and this delightful Shadow Spy is one of them! Check out this auction from Kent, UK for this great set - which inexplicably has a decapitated figure but a mint everything else!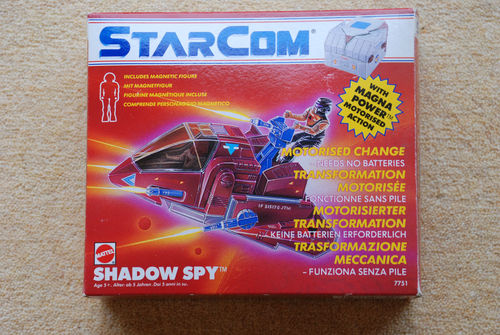 Posted by charlie on March 13th 2012, 08:46 PM
Leave Comment

Share
---
No comments have been posted.
---