News Details
eBay Watch - Turbo Duo: Complete Collection
Have $10k burning a hole in your pocket? Want a totally insane, complete, Turbo Duo library of games and hardware? Well, then have a look at this delightful auction! The seller is accepting offers, of which he has received 34, so feel free to make it 35. I have never had the chance to add this particular flavor of the Turbo to the Preserve, and something tells me that today won't be the day to start!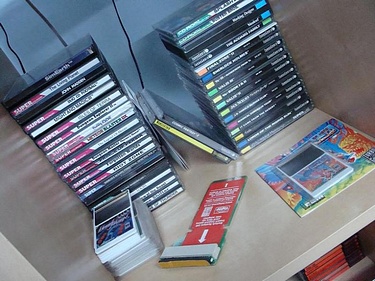 Posted by charlie on April 18th 2012, 09:59 PM
Leave Comment

Share
---
No comments have been posted.
---