News Details
Full Motion Video (FMV) Police Lethal Force Trainer
Wounded Ronin is back on the case, and has brought us a hard-hitting review of the Mob Museum's Police Lethal Force Trainer! He even had the chance to snap some pics of the exhibit and of the sim itself - so click through, and see how it stacks up to the $5 bargain bin titles you can pick up at GameStop these days!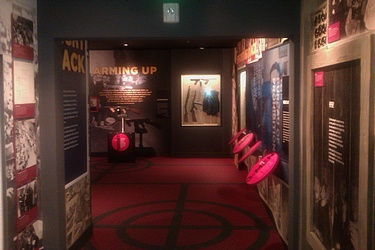 Posted by charlie on April 23rd 2012, 01:20 AM
Leave Comment

Share
---
No comments have been posted.
---