News Details
eBay Watch - Bill & Ted
I know that I could be accused of posting the same themes over and over for these here eBay Watch posts, but what can I say? I like what I like! Something I like a great deal are Kenner's Bill & Ted figures, and the delightful photo that 86regal took for his currently running auction will hopefully earn him some high bids! If you're missing these two figures, maybe consider adding them to your collection!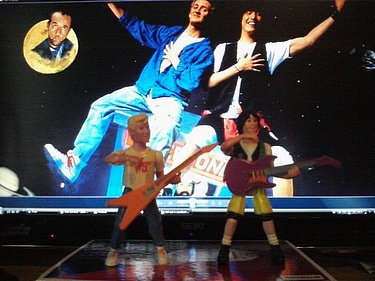 Posted by charlie on June 5th 2012, 09:55 PM
Leave Comment

Share
---
No comments have been posted.
---