News Details
1982 Parker Brothers Dealer Catalog!
Instead of whiling away the rest of my quiet Monday evening watching
The Quest
(1996) with Van Damme, I have instead drawn inspiration from Preserve regular DoctorKent and have attempted to be productive, in as much as such things are within my grasp. The results of my efforts are pictures of the 1982 Parker Brothers dealer catalog!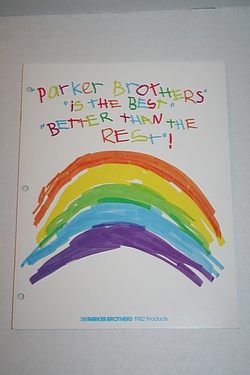 I'd like to call special attention to their several Nerf pages - in particular Nerf Pong!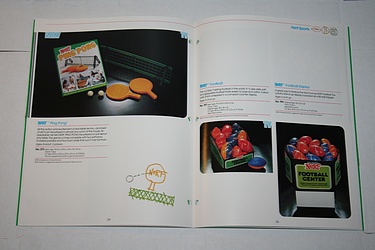 As well as their short but sweet listing for Star Wars ESB and Frogger Atari carts (or, as it says - for use with the Sears Video Arcade!)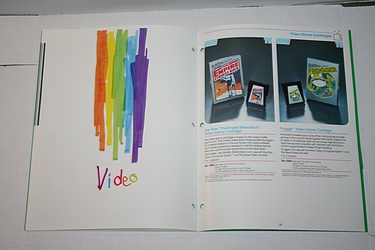 Posted by charlie on June 18th 2012, 08:29 PM
Leave Comment

Share
---
doctorkent
June 19th, 05:14 AM

Wow. I love how they just include Atari 2600 games in with the rest of the items.
cparry
June 19th, 05:39 AM

Isn't that great? I was certainly surprised to see them there!
---