News Details
eBay Watch - Turtle Blimp
It's 1988. The TMNT franchise is going strong. How else can you explain this wonderful blimp! At 30" long, it's a pretty substantial vehicle - and another great '80s artifact that just wouldn't be done today. And the secret surprise of this auction? It comes with the original box! Good job, seller dude!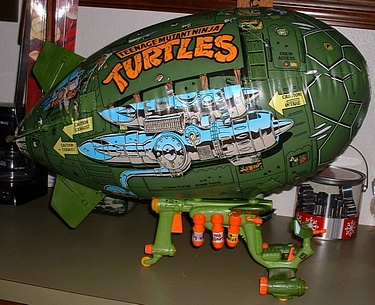 Posted by charlie on November 29th 2012, 10:47 PM
Leave Comment

Share
---
No comments have been posted.
---