News Details
1990 Nasta Dealer Catalog - Prototype Reactors!
Exciting News! I have managed to get my hands on a copy of the 1990 Nasta dealer catalog.
Why is this exciting?
Well, because it contains two Reactors vehicles that were to be released in the second year of the line! So far as I know, the "Mega Series" never hit store shelves, but how great would it be to find those prototypes some day, huh??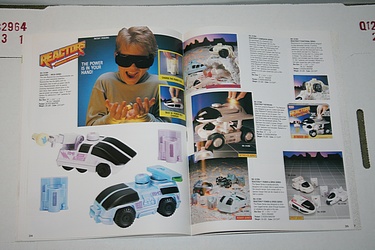 Click through the image above to see all the pages in this book, complete with lots of stuff we had all but forgotten about! And you can click below for a mega blowup of the Mega Series.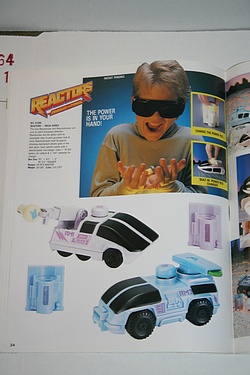 Posted by charlie on July 30th 2013, 09:30 PM
Leave Comment

Share
---
doctorkent
August 2nd, 02:45 PM

This is fantastic. More Reactors! Could never have thought it possible.
---