News Details
Big Lots of Vigo
The Scourge of Carpathia is now available at Big Lots, at a bargain basement price! Formerly only available via the infamous mattycollector.com, these Mattel Online Exclusives have been showing up in brick-n-mortar more and more around the holiday season the past few years. If you missed this figure when it was released, then you are in luck, and can now save $10 + shipping!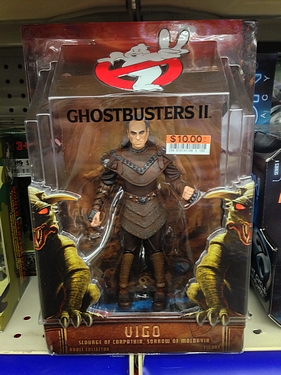 Posted by charlie on October 25th 2013, 04:01 PM
Leave Comment

Share
---
No comments have been posted.
---