News Details
Monopoly - Empire Edition
Played the new Monopoly: Empire game the other day. It's definitely a lot different from the classic one that we all still enjoy - so much so that I'm willing to basically call it a different game - however it's actually really fast paced and fun! I was especially pleased by the selection of modern brands that you could buy - as evidenced by the collection I racked up shortly before winning.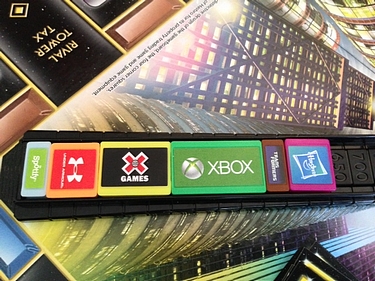 Posted by charlie on January 30th 2014, 07:41 PM
Leave Comment

Share
---
No comments have been posted.
---