News Details
Star Wars: Rogue One
Disney has just released the second of their Star Wars movies, and I must say that it was fantastic. I had the good fun of seeing it on opening night, in 3D no less, and it was a real treat for long time fans and I would imagine new comers as well. Expanding upon a critical plot point from the original film, it forever puts to rest the fan complaint of why the Death Star was so easy to blow up!
In fact, I had such a good time that I think it merits building out the toy catalog for this great movie!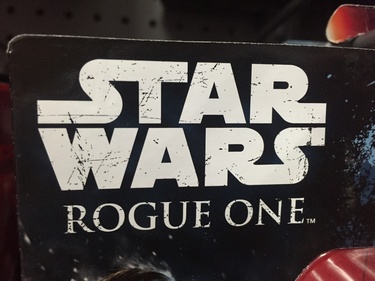 Posted by charlie on December 16th 2016, 10:05 PM
Leave Comment

Share
---
No comments have been posted.
---