News Details
tf movie 2007 further discoveries
Yesterday really did turn out to be a banner day compared to many of the fruitless attempts in recent weeks. After discovering the '08 Bumblebee in the early morning Target stop, Walmart then provided Voyager class Prime and 'Rescue Ratchet' repaint. Normally I'm not so keen on the repaints, but I feel that I'm committed to this series, and the slippery slope may as well be frictionless.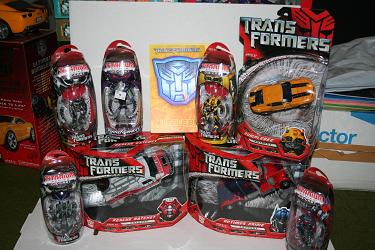 In Ark of the Covenant news, here is the magic that you can make with a sheet of plywood and two 2x4 planks, and some awesome plans by Gozer: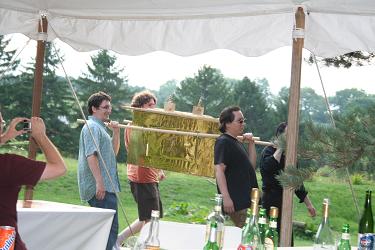 Posted by charlie on August 29th 2007
Leave Comment

Share
---
No comments have been posted.
---