News Details
Washington Trip
This weekend brings with it a fun and relaxing trip to our nation's capital, Washington DC. It's been many years since I visited this part of the world, and certainly never as a functioning adult so it's fun to see the sights with the perspective that only the traversal of life brings. What with being consumed with the visiting of monuments, the exploration of tasty restaurants, and the searching of local Target and WalMarts for the latest in mass market releases, the normal Preserve update schedule has been a little unsettled. At the very least, you get a pretty picture of the Capital out of the deal: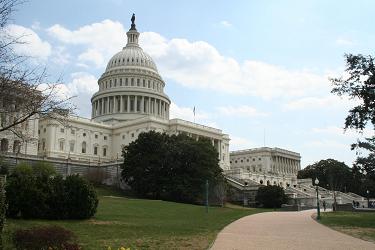 Posted by charlie on March 23rd 2008, 10:46 AM
Leave Comment

Share
---
No comments have been posted.
---