News Details
Masters of the Universe Classics - Faker Sold Out!
Correction:
Holy cow - Faker has already sold out. Looks like we should have posted this yesterday! Well, I hope everyone who wanted him picked one up - looks like the Mattel MotUC collection is really heating up. Next month, ordering will have to happen the moment the figure becomes available! Also note that they have changed their max order to 4 which was requested by the fans. This is a big difference from 10, and means that it's probably not all scalpers over-ordering, but that there is just a huge amount of interest. Congrats Mattel!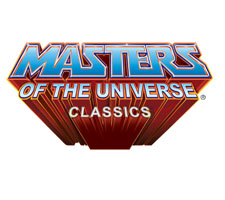 Posted by charlie on March 17th 2009, 07:24 AM
Leave Comment

Share
---
No comments have been posted.
---