News Details
Exhumed Films - 24 Hour Horror-Thon Part IV - WRAPUP
Well I'm about 12 days late with it, as usual, but I'm finally getting around to typing up the post mortem (heh) of the massive 24 hour movie event from my scrawled-in-the-dark notes! Click the image below to check out the full article with all of the movies and hints, as well as a few more pictures from the event!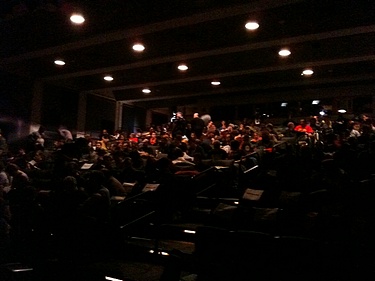 Posted by charlie on November 13th 2010, 02:35 AM
Leave Comment

Share
---
doctorkent
November 21st, 11:38 AM

You going to do it again next year? ;)
cparry
November 21st, 11:43 PM

I strongly suspect that answer to be yes. I hope my new friend in the International House Cafe will be there again, up all night to cook amazing food for the hungry movie watchers!
---